Welcome to Wordspark
No front page content has been created yet.
Welcome to Wordspark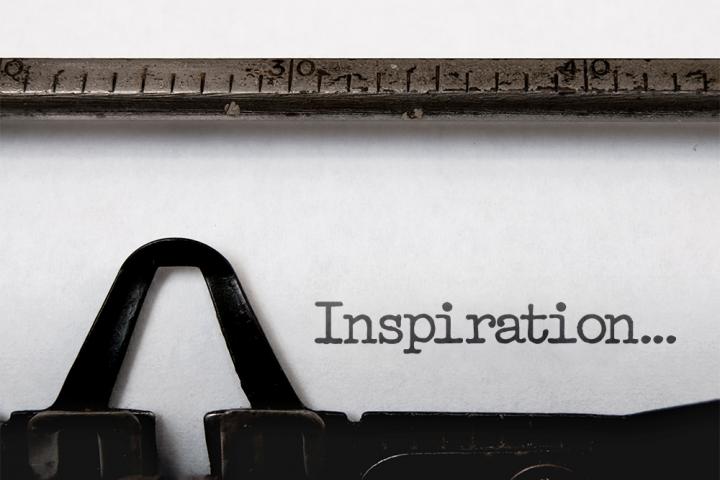 Biography Gaenor Brown - Director / Managing Consultant Gaenor has over 25 years of experience in the New Zealand and United Kingdom education sectors. She has taught English, Drama and Media Studies in secondary schools, led Arts Faculties and headed up Performing Arts departments with musicians, dancers and drama practitioners. A skilled youth theatre director, she has worked with a range Read More
Recent Posts
I hope you are reading this because you share a passion for communicating - or educating - or creating. Word Spark is about all three. I would be really happy if this blog can generate conversation, dialogue and critical thinking around the way we use words for business, for personal growth and for creating dramatic art forms. I am inspired by the work of Augusto Boal and Paolo Freire. I do...