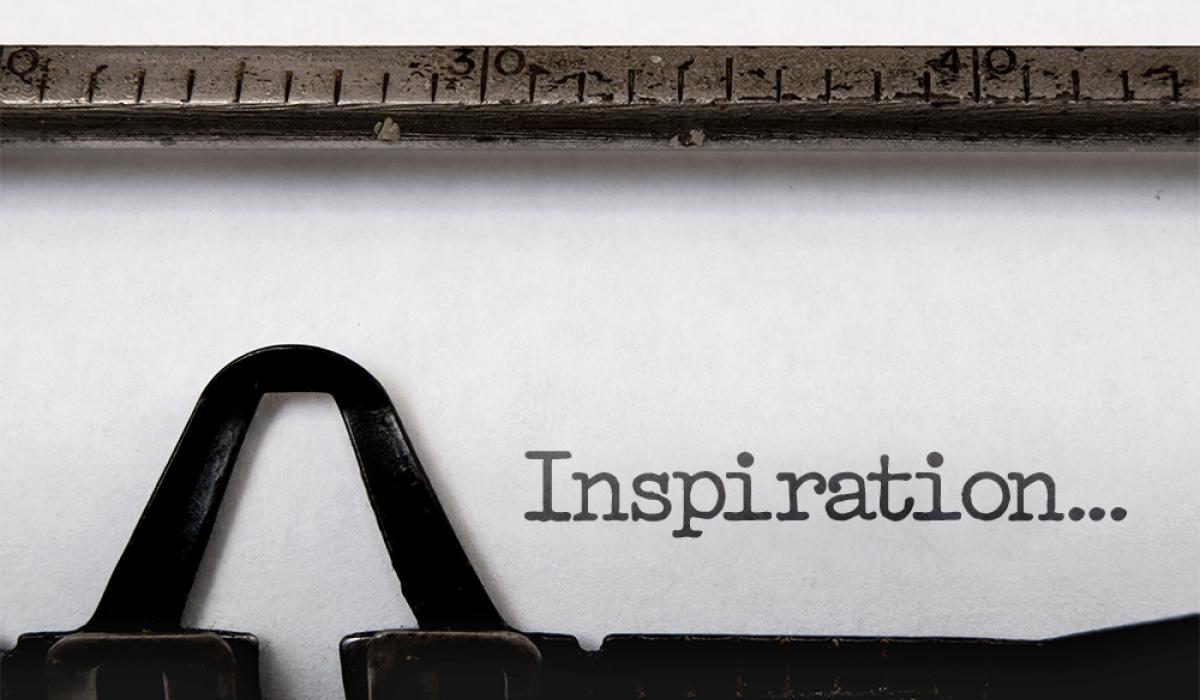 Biography
Gaenor Brown - Director / Managing Consultant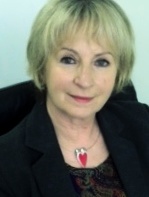 Gaenor has over 25 years of experience in the New Zealand and United Kingdom education sectors. She has taught English, Drama and Media Studies in secondary schools, led Arts Faculties and headed up Performing Arts departments with musicians, dancers and drama practitioners. A skilled youth theatre director, she has worked with a range of classical and contemporary texts for performance, as well as devising original, integrated arts projects.  Gaenor has worked most recently in Theatre Studies, at the University of Waikato as a teaching fellow.
A life long learner, Gaenor's passion for the arts, language and critical pedagogy have inspired her to undertake significant research into relevant applications relating to communication, education and creativity in the workplace.   Completing her M.Ed. in early 2013, she is now planning to embark on doctoral studies in the Applied Theatre field.
Gaenor enjoys travelling, live music and New Zealand's vibrant arts festivals. Outside of work she is a keen reader, writer and fitness fan.