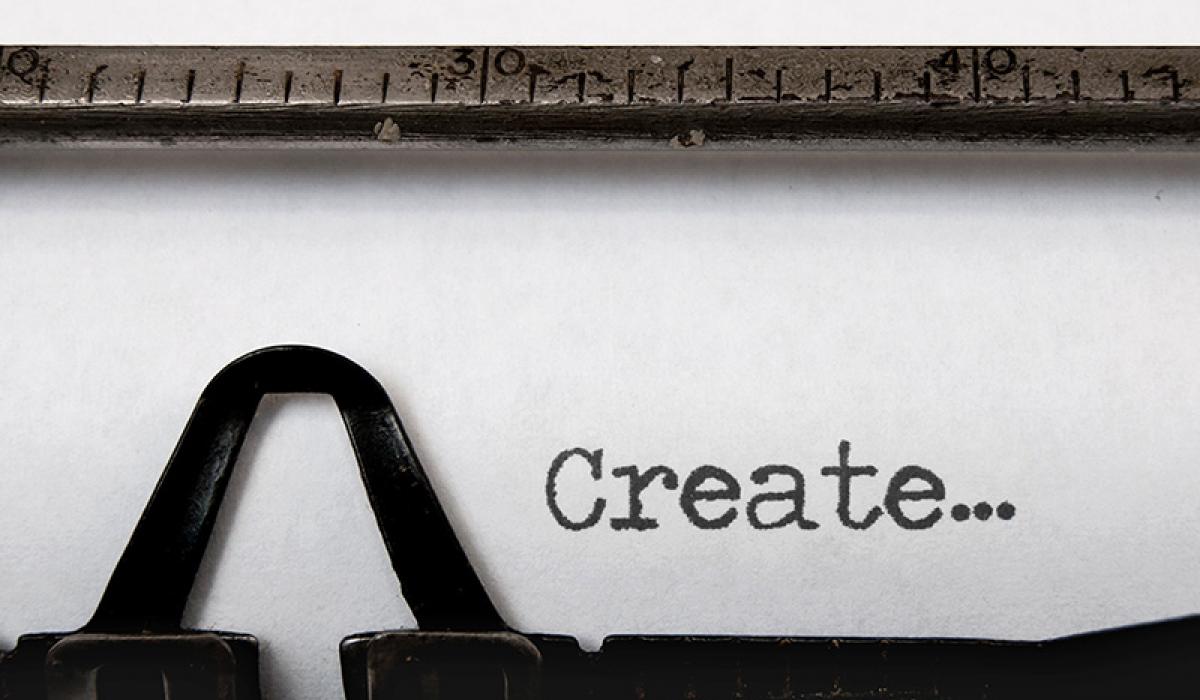 Wordplay
Wordspark's own theatre ensemble ~ WordPlay ~ offers group workshops in performance theory and practice for text based and devised theatre forms, applied drama methods used in process drama, and inquiry based drama pedagogies such as Mantle of the Expert (Heathcote, 1995) Applied theatre workshops are available which utilise a range of participatory, experiential approaches - Image Theatre, Forum Theatre (Boal, 1995) designed to explore various perspectives of relationships and events. We can tailor workshops for an exploration of key theatre practitioners and theorists too, Stanislavski, Laban, Brecht, Artaud, Lecoq and Chekhov.
Individual coaching sessions are available for voice and speech examinations, and public speaking.
We can also support the development of your creative ideas. Talk to WordPlay for advice regarding your directorial concepts.
Need some ideas for your group's preparation for University of Otago Sheilah Winn Festival of Shakespeare in Schools? Get in touch. We have several years' worth of successful participation and experience in this regional and national event.