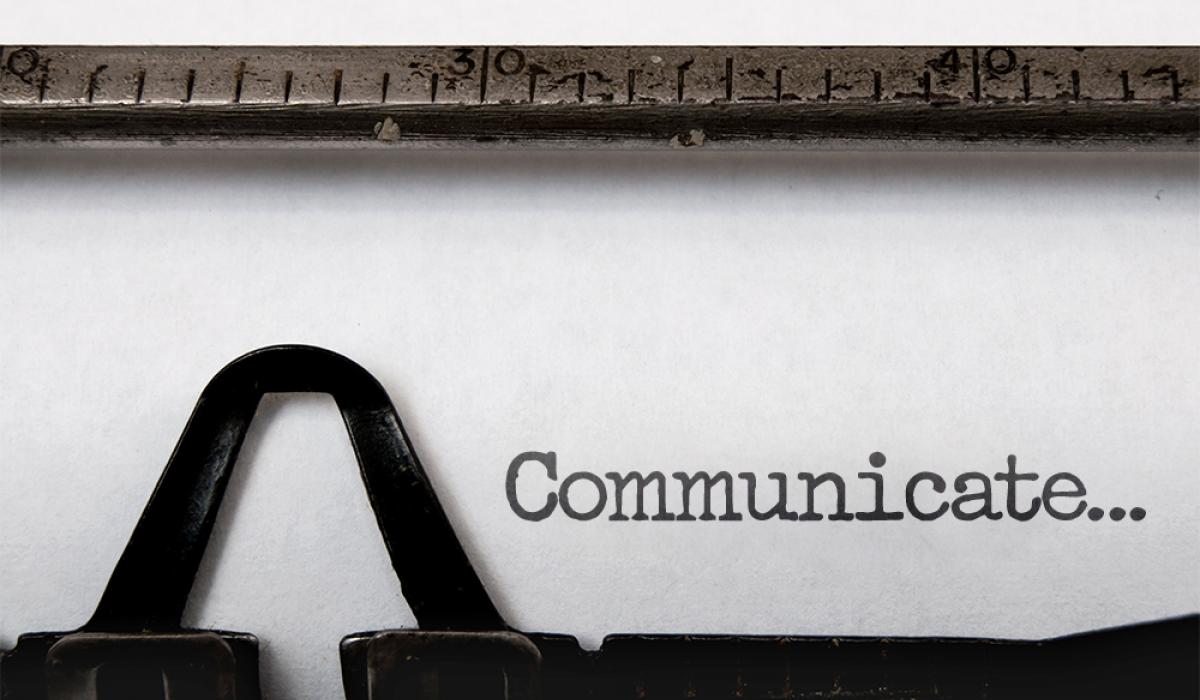 Words at Work
This service is designed for leaders and managers in schools and business.
We live in a time of rapid change. Globalisation has resulted in the increasing diversity of teams in the same companies, businesses. Many leaders face the challenge of managing and developing these teams so that creativity, innovation and productivity can be sustained, particularly where pressure to agree and resolve quickly seems paramount.
Word Spark can add value to your current facilitation skills and help you to create open, safe places for courageous conversations to take place in your teams.
Workshops and webinars include:
Dialogue for leadership – productive conversations, courageous conversations
Identifying and resolving team tensions and dynamics – restorative conversations, privileging everyone's voice
Leading Change – managing wicked problems